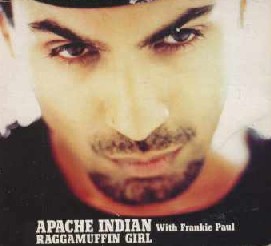 Apache Indian - one of Ramís many misguided - or disingenuous - supporters.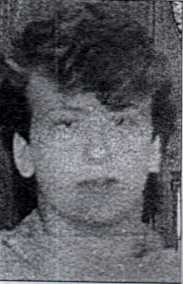 Clarke Pearce, the man Satpal Ram stabbed to death in a drunken rage.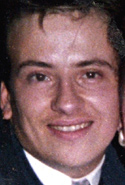 Clarke Pearce, another photo.

Lord Lane (1918-2005) - the Lord Chief Justice who heard (and dismissed) Ramís first appeal.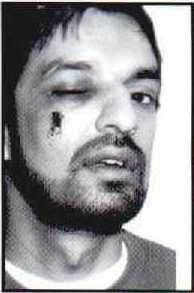 Satpal Ram, the way his supporters portray him.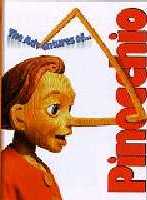 Satpal Ram, the way he really is.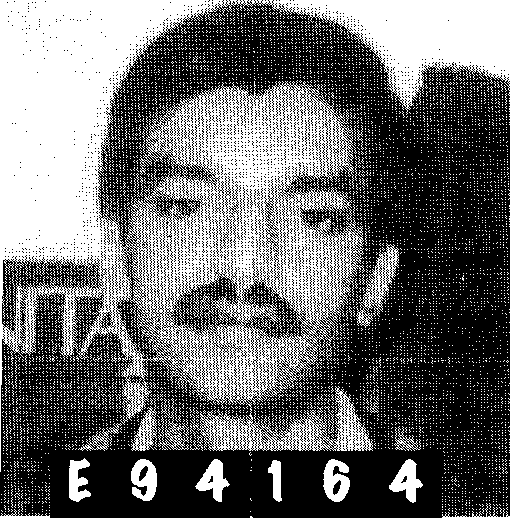 The official police mugshot of convicted murderer Satpal Ram.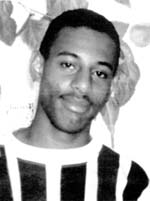 Stephen Lawrence - the innocent murder victim wuth whom Ram had the gall to compare himself.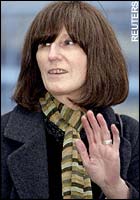 Gareth Peirce - Ramís one-time lawyer.